Do you think you will need a catastrophic injury law firm? Do you think you have suffered a catastrophic injury and need a catastrophic injury attorney? We will explain how we proceed in cases of catastrophic injuries
Catastrophic Injuries are injuries that severely (often permanently) affect a victim's bodily functions and health. Returning to work can be out of the question for survivors, with they and their families suffering a significant decline in well-being and quality of life.You can get a clearer idea of what constitutes a "catastrophic injury" by looking at the definition provided by the National Center for Catastrophic Sport Injury Research. The Center describes these injuries as falling within three categories:
 Serious Injuries to the Head, Neck, or Back—Spinal Cord Injuries, Paralysis (Paraplegia, Hemiplegia, Quadriplegia), Traumatic Brain Injuries (TBI), Skull Fractures, Whiplash, Wrongful Death and any other serious injuries that require extensive in-patient hospitalization
 External injuries—Disfigurement from Amputations or Burn Injuries, Road Rash, and Scars
 Internal injuries—Internal Bleeding, Broken Bones, Nerve Damage, Loss of Eyesight, and Hearing Loss
These injuries often interfere with the victim's ability to work, maintain relationships, and function in everyday society. Most catastrophic injuries include direct damage to the central nervous system.
Regardless of the injuries involved, catastrophic injury victims are frequently left fighting for their lives. A lifetime of ongoing medical and rehabilitative care may be required, creating an emotionally damaging and financially devastating situation for survivors and their families. To protect their future and secure full and fair compensation for their injuries, victims should consult with a catastrophic injury law firm.
What Are Common Causes of Catastrophic Injuries?

Catastrophic injuries frequently occur abruptly and without warning. Often the result of another party's negligence or recklessness, the common causes of catastrophic injuries are:
Motor Vehicle Accidents (Including Car Accidents)
Motorcycle Accidents
Truck Accidents
Bicycle Accidents
Pedestrian Accidents
Bus Accidents
Boat Accidents
Train Accidents
Rideshare Accidents
Workplace Accidents
Amusement Park Accident
Commercial Vehicle Accident
Cruise Ship Accident
Premises Liability (Including Slip and Fall Accidents)
Dangerous or Defective Products
Battery Explosions
Slip and fall accidents
Dog bites
Aviation accidents
Catastrophic injury victims each have unique stories we want to tell yours. This will involve the hiring of investigators, health care experts, life-care planning consultants and sometimes vocational rehabilitation specialists and economists. You need a law firm that has the staying power to fight for your rights from the day of the accident all the way through completion of trial. At Carrazco Law A.P.C., we have the commitment and financial resources that are crucial to the success of catastrophic injury cases.
Examples of Catastrophic Injuries

Brain Injuries
A catastrophic brain injury occur when an individual experiences a severe bump or blow to the head that leaves parts of their brain bruised and damaged. They can have long-lasting, unpredictable effects on an accident victim, and no brain injury is the same as another. Although individuals may damage identical areas of their brains, the resulting limitations and symptoms that they experience can be significantly different. These limitations often include the following:
Difficulty talking or understanding language

Impaired reasoning, cognitive function and memory

Limited or no ability to use the arms or legs

Increased depression and anxiety

Confusion and reduced attention and concentration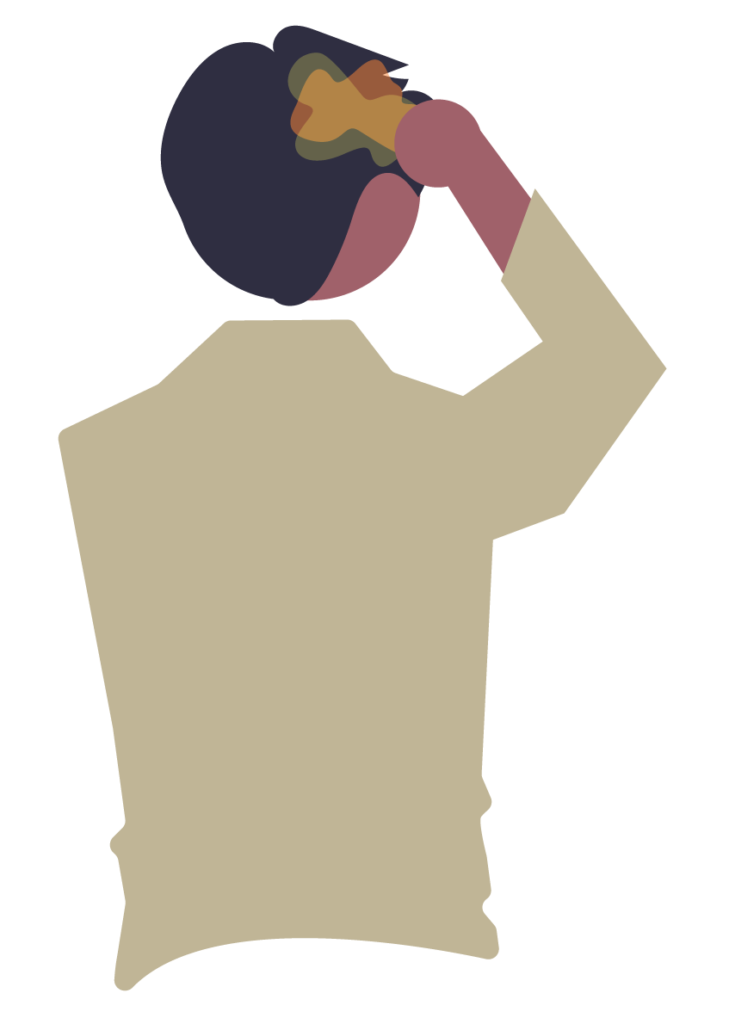 In some cases, patients experience many or all of these symptoms and are left unable to care for themselves in any way. Young victims may be forced to drop out of school because of an inability to perform the necessary tasks required of them. Additionally, as brain injury patients age, they are more likely to have a stroke or experience dementia and receive an Alzheimer's disease diagnosis.
According to the Brain Injury Association of America, over 2.4 million people sustain traumatic brain injuries every year. The number two cause of the condition is motor vehicle accidents, which were second only to falls.
Spine Injuries
Spinal cord injuries can be as devastating as traumatic brain injuries for many of the same reasons. Although cognitive functions are not impaired with these types of injuries, patients do often lose the ability to lose their limbs because of damage to the spinal column. When the spinal cord becomes damaged, the nerves that are responsible for sending signals from the brain to the legs and arms are no longer able to work properly. Other systems may also be affected, including the lungs, urinary tract and gastrointestinal systems.
The National Spinal Cord Injury Statistical Center reports that there are roughly 276,000 individuals living with one of these catastrophic injuries in the U.S. today and an additional 12,500 new cases are diagnosed every year. Forty-five percent of those with the condition are diagnosed as having incomplete tetraplegia, where a break in the neck vertebrae results in semi-paralysis below the area in which the break occurred. According to the Centers for Disease Control and Prevention, 46 percent of all spinal injuries occur due to injuries sustained during car accidents. These spinal injuries cost accident victims $15,000 – $30,000 annually and can reach more than $3 million for lifetime care.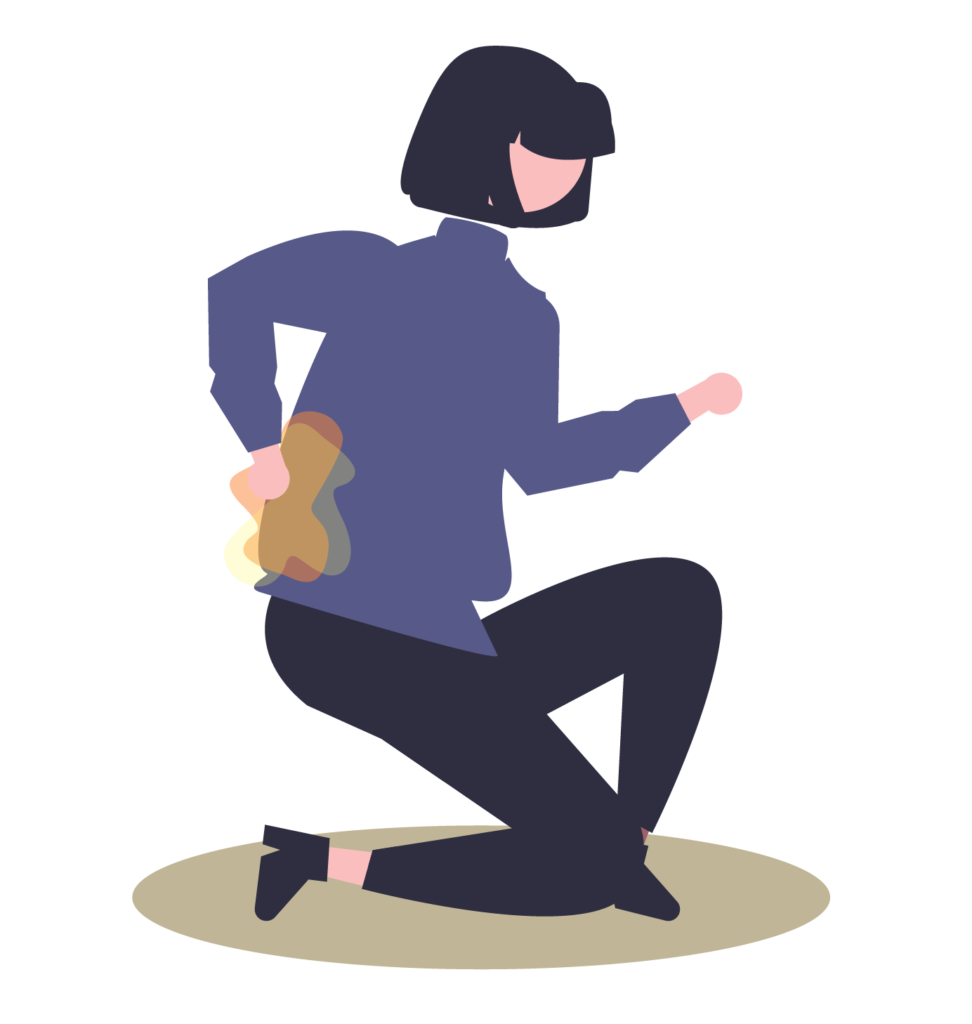 Burns
Although not all burns are considered catastrophic, when the area that was burned is large and deep enough, it can result in a lifetime of pain and long-term side effects. Burns are rated on severity. A first-degree burn only affects the outer layer of the skin while a third-degree burn reaches all the way through the layers of the skin. In some severe cases, accident victims sustain fourth-degree burns where the skin and underlying tissues, including the bones, tendons, muscle and fat, are damaged. When patients survive these terrible injuries, they are left scarred and disfigured and in tremendous amounts of pain. According to the American Burn Association, around 300 people die annually due to the burns they sustain in car accident fires.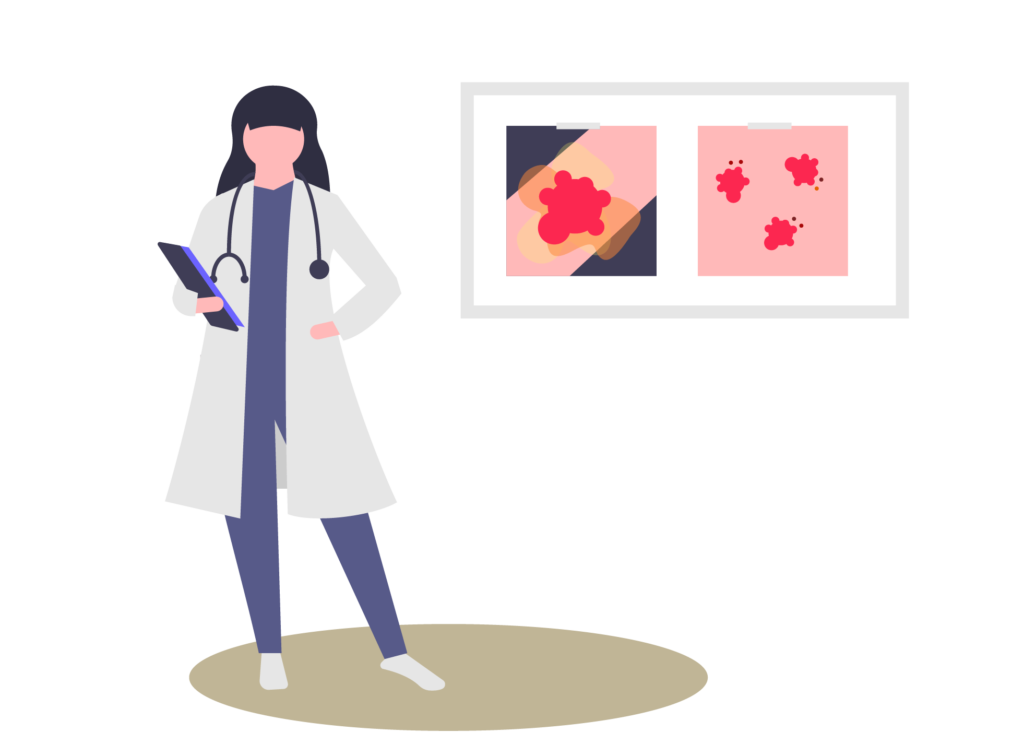 Amputation
A California auto accident lawyer must often witness what happens when accident victims lose their limbs following a crash. The loss may occur at the site of the accident due to the body coming into direct contact with materials at high speeds, or doctors may decide that for the health of the victim, the limb should be removed. This is often done to prevent infection from moving to other parts of the body.
The Amputee Coalition Limb Loss Resource Center reports that almost 2 million people in the U.S. live with limb loss. African-American men are four times more likely to have an amputation than Caucasians and trauma is the cause of 45 percent of cases, with 185,000 amputations occurring annually. These injuries cost patients a total of $8.3 billion in 2009, a figure which is likely to have steadily risen since that time.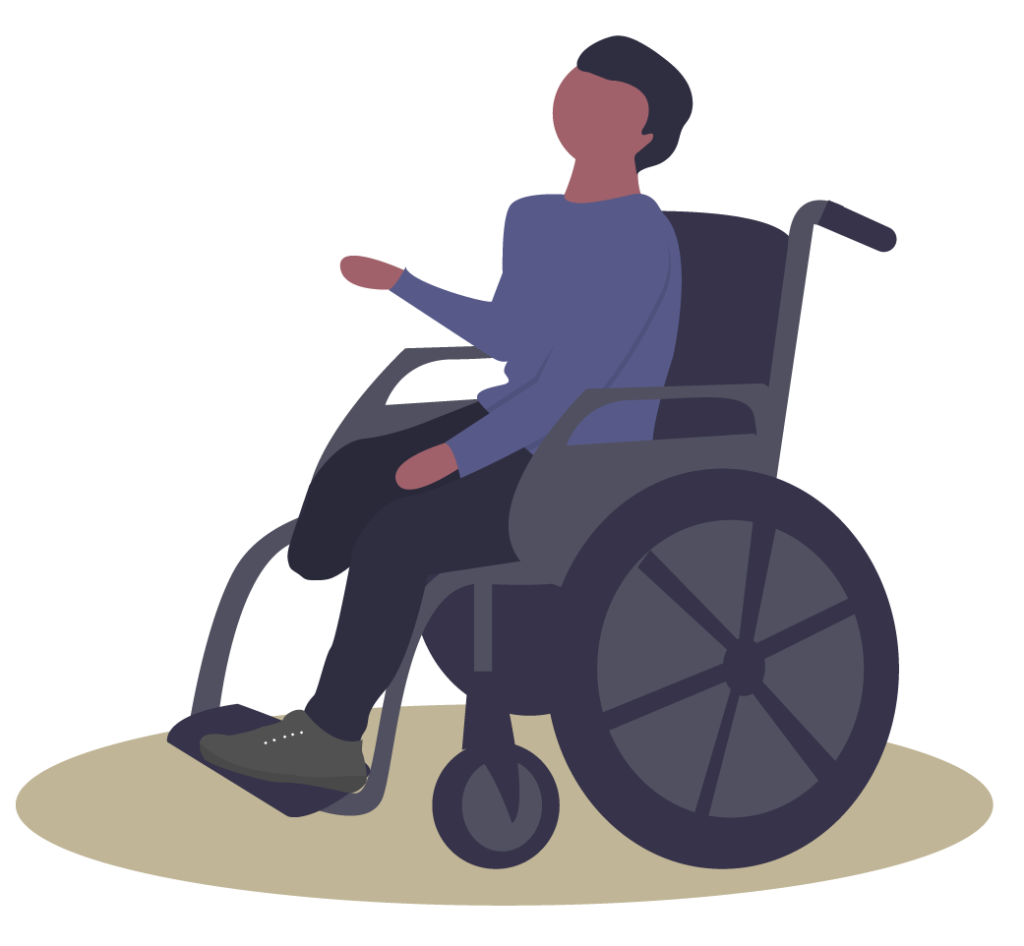 Loss of the sense
Some car accidents cause patients to lose the ability to hear or see. The loss of either of the senses can be a devastating, life-altering thing to deal with. Although these injuries can be associated with a traumatic brain injury, they also occur on their own when the eyes or ears are damaged individually. The loss of one of these senses does not have to be complete to be considered catastrophic, although the loss must be significant.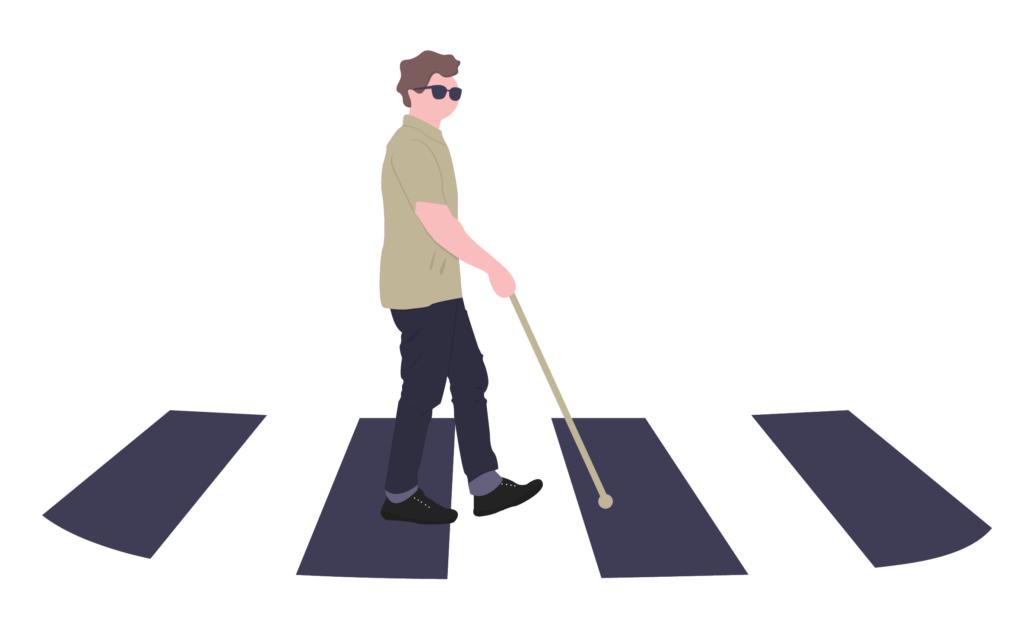 Our catastrophic injury law firm have both knowledge of California personal injury lawyer, and the loopholes insurance companies and at-fault parties often try use to shield themselves from paying the compensation they owe. Our job is to make sure that they are unsuccessful in withholding money they are responsible to pay for their insured's negligence. We represent clients from across the entire State of California, and are happy to meet with you in your home or at the hospital if you are unable to travel to one of our offices. If you have been injured in a catastrophic injury accident, and need to speak to an experienced California trial lawyer, contact our office at (800) 541-3244 or online for a free, confidential consultation.
If you or a loved one was catastrophically injured in one of these or other type of accident, we will work on your behalf to ensure that your medical bills, future medical care, wages and pain and suffering damages are recovered on your behalf.
Civil Rights

---

Personal Injury

---

Workers' Compensation

---
100+ Years of combined Civil Rights and Workers' Compensation legal experience