The

4th Amendment guarantees

"the right of the people to be secure in their persons … against unreasonable searches and seizures"

U.S. Constitution Amendment IV.
"On May 26, 2014, two Los Angeles County deputies killed 23-year old Noel Aguilar in cold blood. They claimed he shot an officer,

BUT THIS IS A LIE.

Police then repeatedly shot Aguilar in the back, handcuffed him and sat on his back until he died."
Source: Daily News.
See Full Article
We cannot bring back the life or health of our community members who have been victimized by Excessive Police Force, those who have suffered the loss of a loved one or have devastating catastrophic injuries, but at the very least, we can bring justice, dignity, and the respect they deserve along with quality long term health care.
I CAN'T BREATHE!!! (BLM)
Police Repeatedly Cite 'Excited Delirium' In Killings, But It Has No Real Definition. The defense for former Minneapolis police officer Derek Chauvin credited "excited delirium" as a contributing factor in George Floyd's death.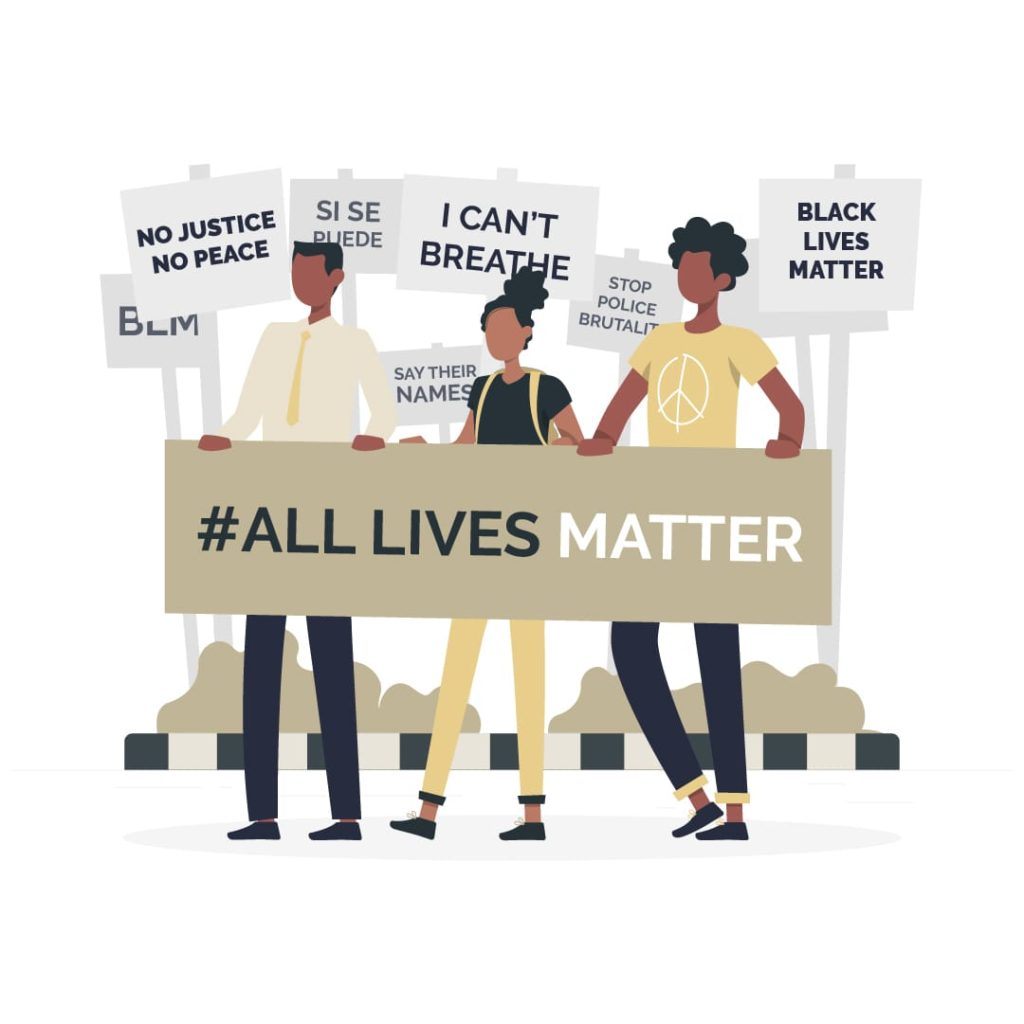 Examples of Civil Rights Violations
MUNICIPAL LIABILITY
All Police Officers receive training from an academy certified by the commission on peace officer standards and training (POST).
Police Officers are never allowed to violate our Civil rights when performing their duties under Color of Law (242 U.S.C. Section 1983) [Excessive Use of Force].
POLICE BRUTALITY AND MISCONDUCT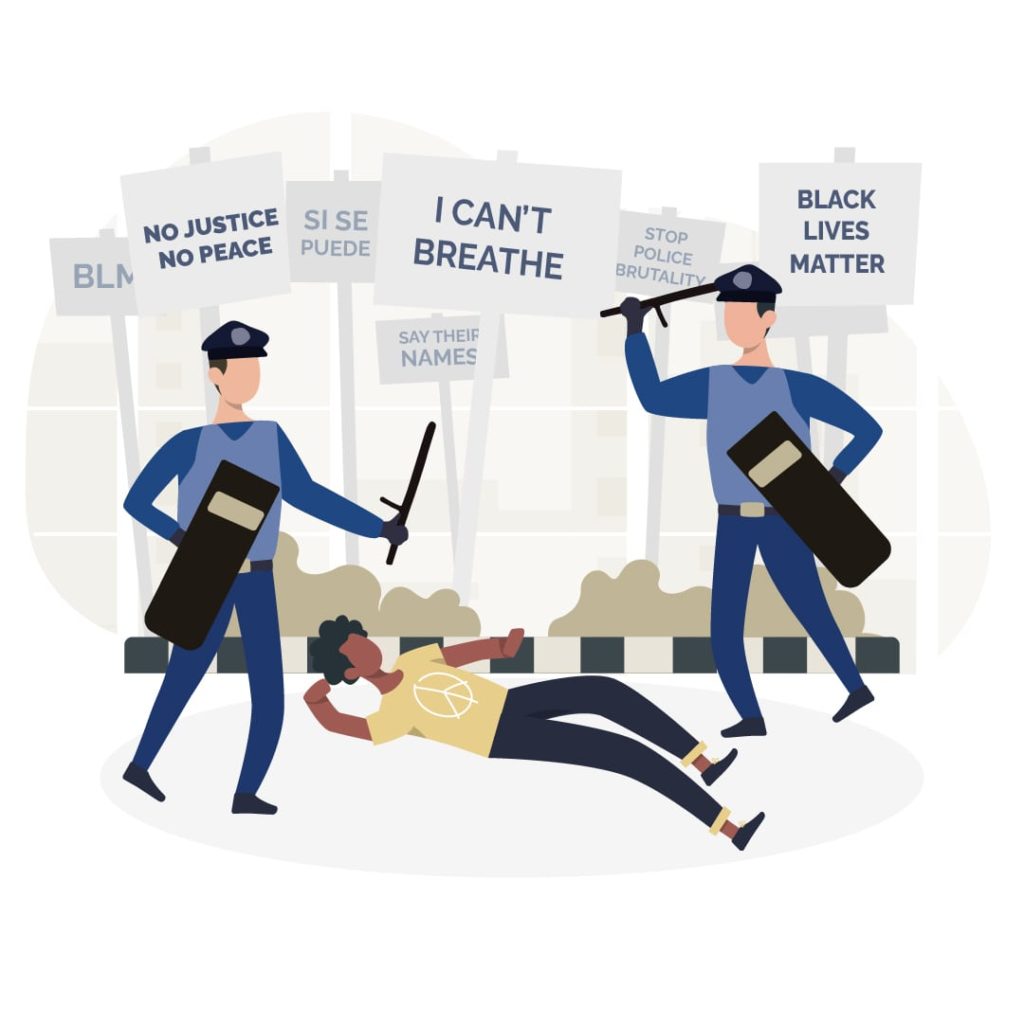 All members of our community regardless of legal status have Civil Right Claims under 1983 of the US Constitution to be free from Police misconduct
Police Shootings
Excessive use of Force (Lethal)
Excessive use of Force (Non-Lethal)
Improper use of tasers
Illegal use of chokeholds
Excessive Restrain
Serious Bodily Injury
Chemical force (pepper spray)
Officers may use deadly force ONLY after the officer reasonably believes that the force used is necessary to accomplish lawful objectives:
In defense of human life, including the officer's own.
In defense of any person in imminent danger of death, or the imminent threat of serious physical injury.
Where Do Civil Rights Come From?
Unfortunately, civil rights have not always been easy to come by. It seems every generation has had to fight for the right to equal treatment under the law by staging protests and pressuring lawmakers to pay attention to the problem. Their struggle has led to the passage of several laws that guarantee the freedoms we have today.
The Civil Rights Act of 1964
, the 
Voting Rights Act of 1965
, and the 
Age Discrimination Act of 1975
 are just some examples of the above. Although these and other civil rights laws have existed for decades, that doesn't mean that people still don't receive unfair treatment and occasionally require the assistance of a civil rights lawyer.
How Can a Civil Rights Attorney Help?
Each potential Civil Rights case is complex and requires a detailed investigation, careful attention to the facts, and understanding of relevant laws. Police Officers who violate Civil Rights often LIE, therefore, discussing the situation with an experienced attorney can be invaluable. Our civil rights lawyers have the resources and time to investigate these kinds of claims. The first thing we can do when you meet with us is determine the merits of your claim.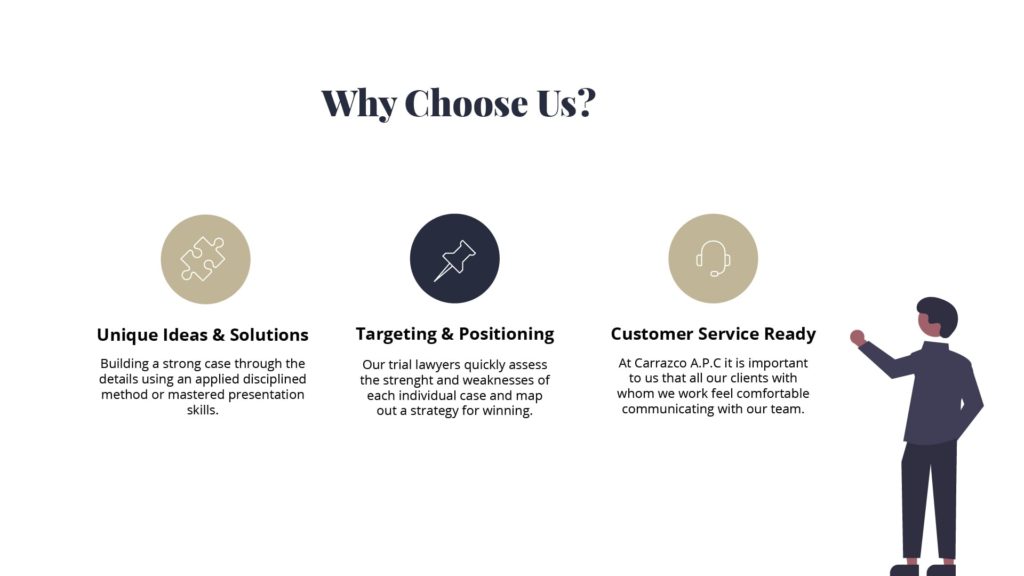 100+ Years of combined Civil Rights and Workers' Compensation legal experience