Personal Injury
If we don't win, we do not get paid. We front all the costs. Please call us for a free consultation.
Have you been involved in an accident?
Dealing with insurance companies can be a daunting process. Having an attorney by your side is the best way to make sure that you are not taken advantage of. Insurance companies try to downplay your injuries and look for ways to minimize the value of your case.
Whether you have been involved in a car accident, motorcycle accident, bike accident or slip and fall, we are here to help you. You have the right to compensation for your lost wages, damaged property, medical bills, and harms and losses.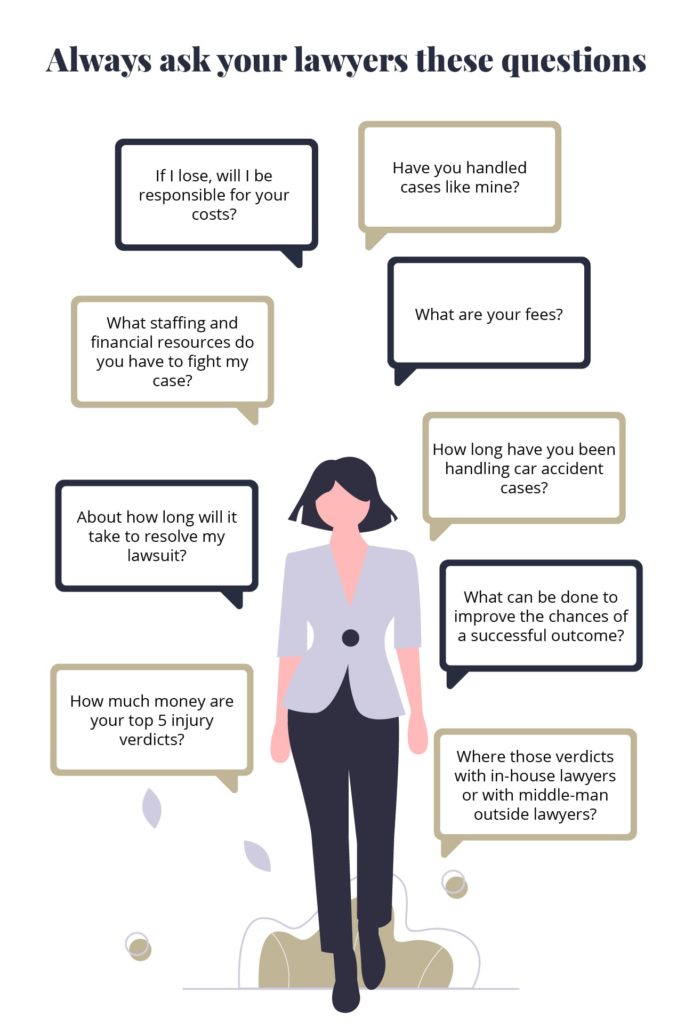 Injured in an auto accident?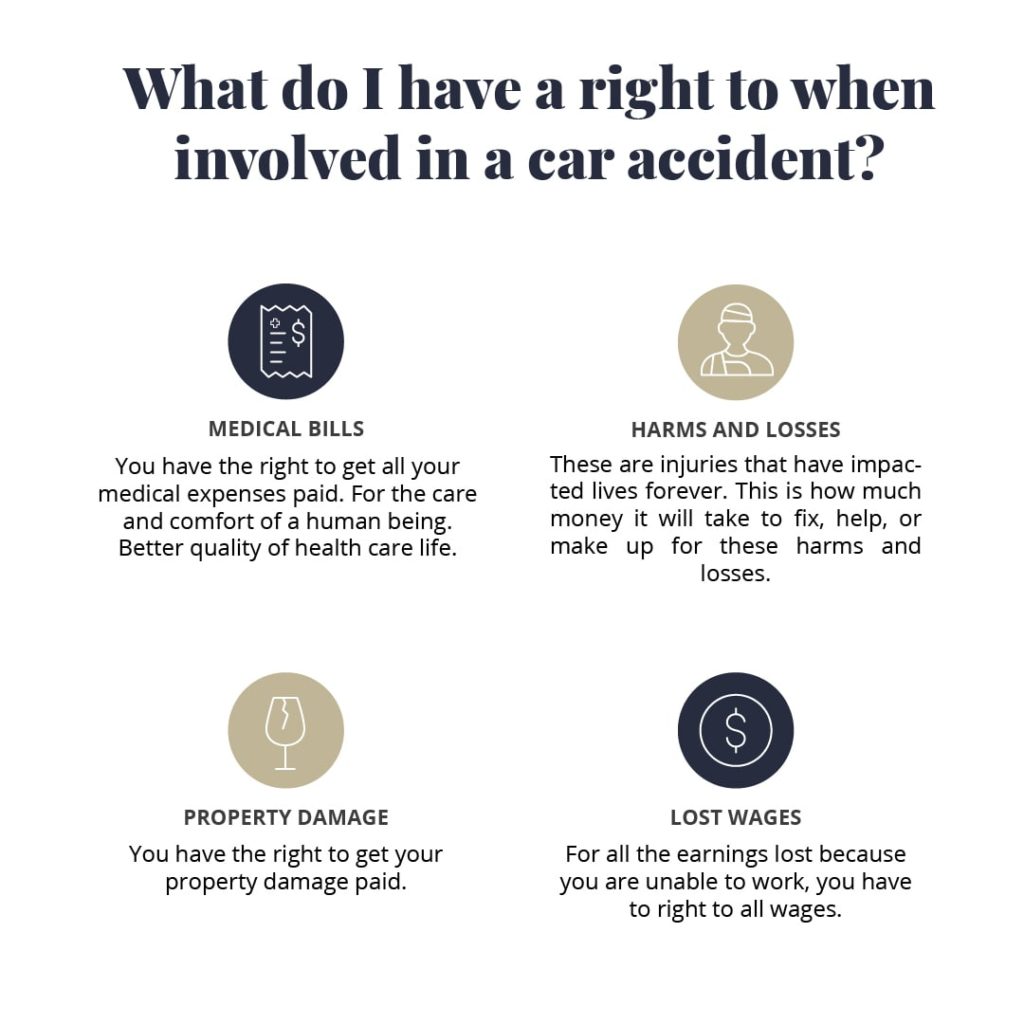 Slips and Falls / Premises Liability
To ensure that you receive compensation, contact us today to discuss your situation and your legal right to compensation for your injuries.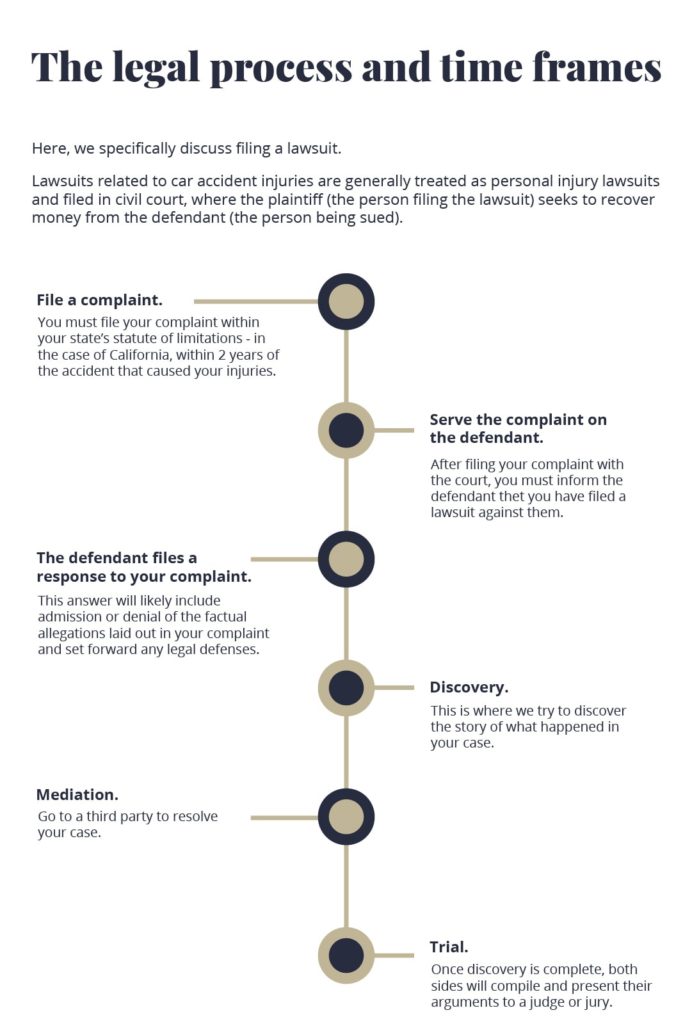 100+ Years of combined Civil Rights and Workers' Compensation legal experience